ABOUT US
Company name

Earth Environmental Service Vietnam Co., Ltd.

Address

413, 4th Floor, Hotel Nikko Saigon,

235 Nguyen Van Cu Street,
District 1, Ho Chi Minh City, Vietnam

Tel

+84 28 3925 7777

Employee

4 people (as of October 2021)

Representative

Toshio Miyoshi (Giám Đốc)

Establish date

August 7, 2020

Business Description

Integrated Environmental Hygiene Management in Vietnam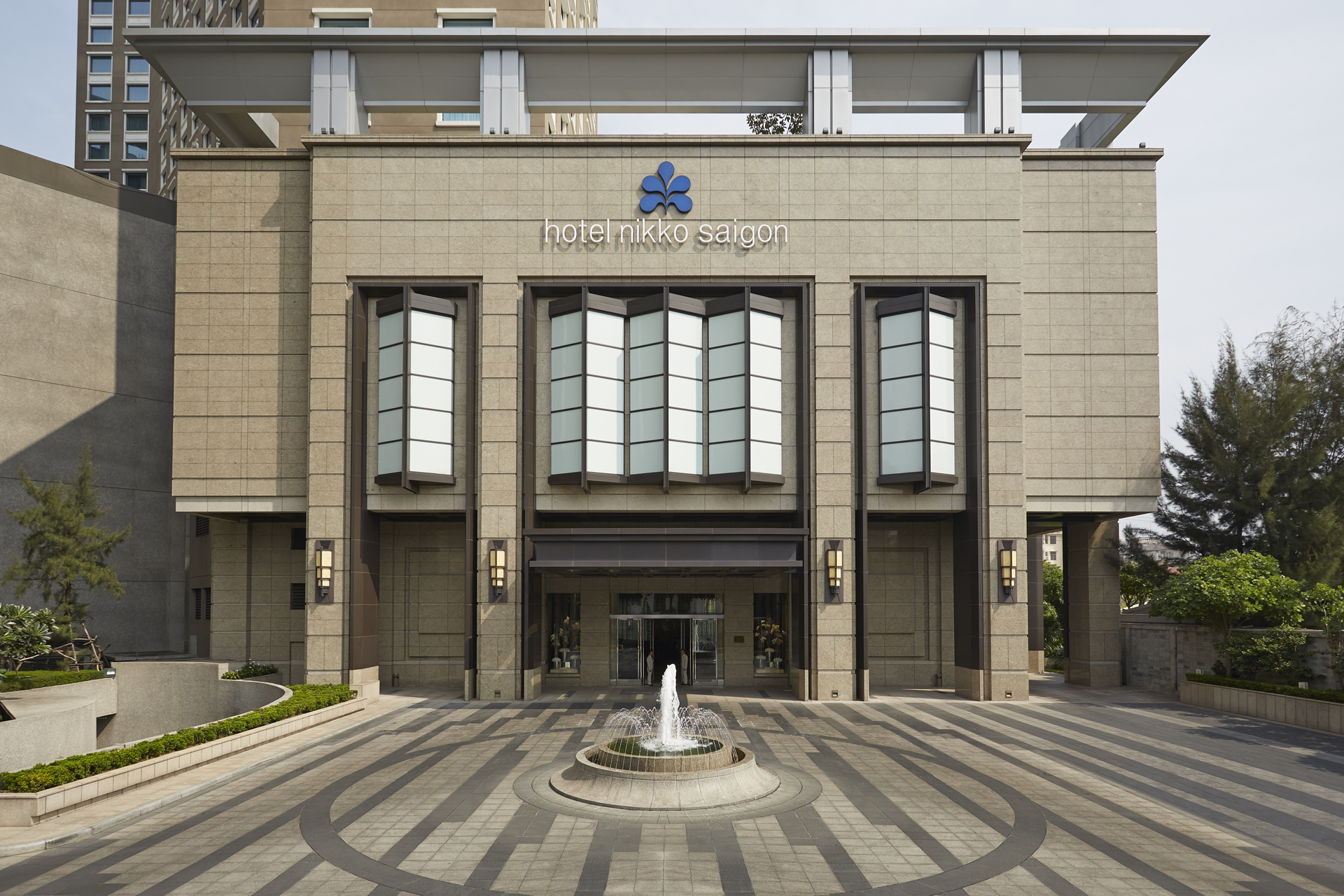 ◉ Otsuka Pharmaceutical Vietnam JSC
◉ Otsuka Thang Nutrition Co., LTD.
◉ The representative office of Otsuka Pharmaceutical co.,ltd, in HCMC
◉ Earth Corporation Vietnam
◉ Earth Environmental Service Japan Co., Ltd.
◉ Taiho Pharma Singapore
◉ Otsuka Techno Vietnam Co., LTD.
Ho Chi Minh City office:Inside Hotel Nikko Saigon
Earth Environmental Service Vietnam Co., Ltd. was established in Ho Chi Minh City on August 7, 2020, and started operation in January, 2021.
Our overseas branches are in China (Tianjin, Shanghai, and Guangzhou), Thailand (Bangkok, Navanakorn, and Chonburi), Taiwan, and then in Vietnam.
Many Japanese companies are expanding business in Vietnam, and many products are exported to Japan and other countries around the world.
We think that many companies are put in the situation where it is necessary to meet the strict standards and requirements concerning about prevention of product contamination.
We have racked up a lot of achievement in Japan as a member of Otsuka group and as a group company of Earth Corporation.
In Vietnam as well, we will introduce our clients Integrated Environmental Hygiene Management System (Total Heath Care) incorporating "field oriented policy", "scientific basis", and "reproducibility", which are the key words of our service, in a well-balanced manner, and support the production of products that are free from contamination, and enhance your corporate value.
We believe that our mission is contributing to the "healthy, safe and secure" Vietnamese society.
We will do our best to support you, and we look forward to working with you.